The quality of CityZenⓇ clothing comes from the experience and precision with which we approach its development and production. We have the whole process firmly under control. Everything, from the very first thread, is made right here in the Czech Republic.
We're happy to let you take a look behind the scenes and show you the journey a tuft of cotton must take to become a no-sweat mark CityZen t-shirt.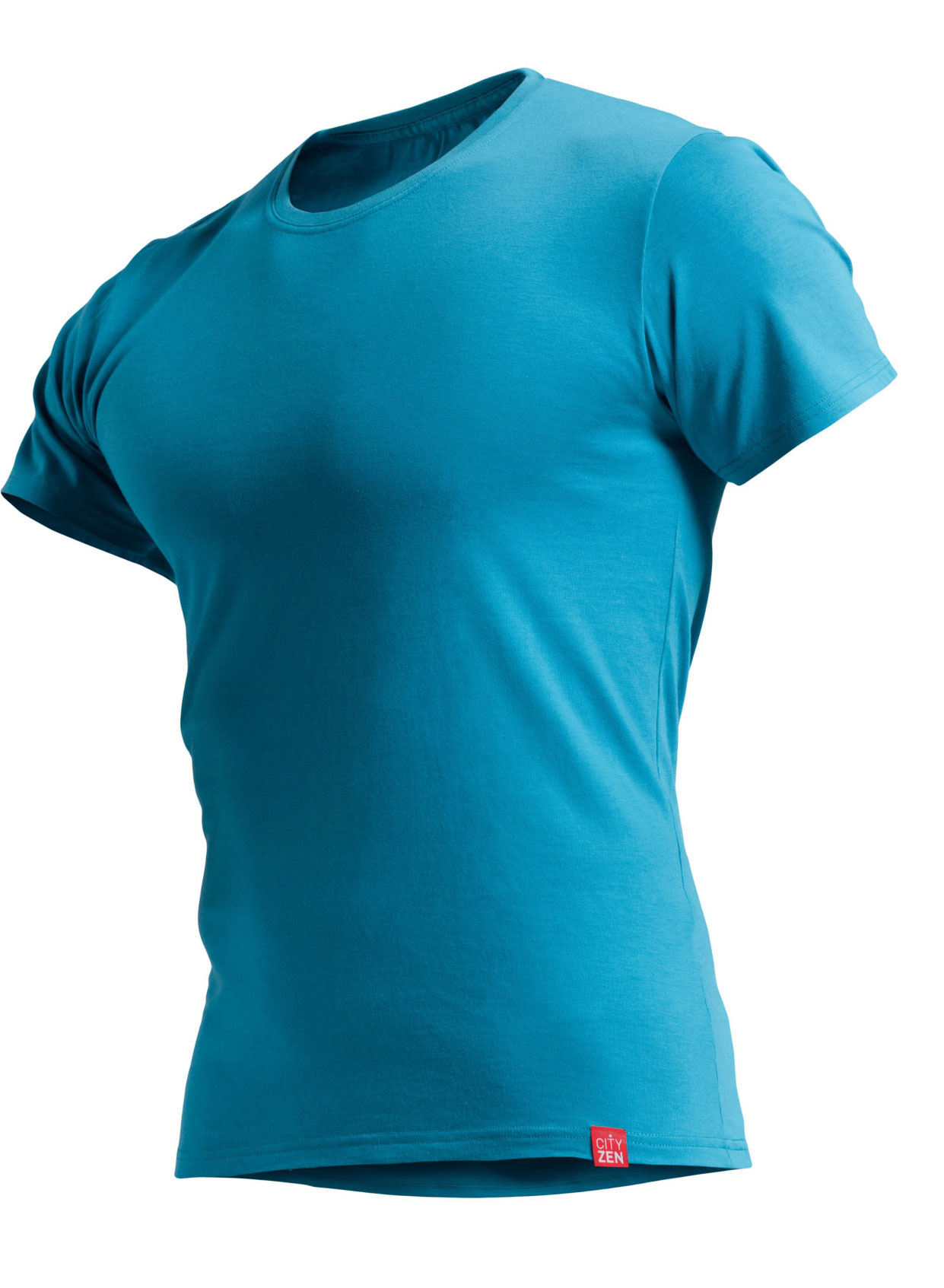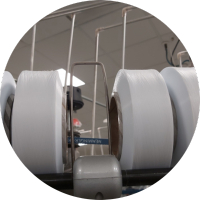 Cotton & yarn
Cotton quality is the alpha and omega of later success, so we take great care in its selection. We use premium cotton from Greece, the USA and Egypt. It arrives to us as coarse cotton yarn. So do you now believe that we really do make clothes from the very first thread?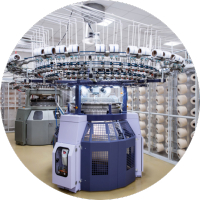 Knitting and dyeing
Knitting is a very demanding process that needs careful quality control as defects cannot be unmade. The resulting coarse knitted fabric does not yet resemble the material of our t-shirts, neither in shade nor to the touch. That's why it gets dyed and undergoes further alterations as well. We keep nature in mind and use the most environmentally friendly dyeing technology available in the textile world today.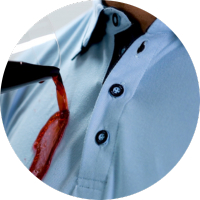 CityZen alterations
At the end of the wet treatment, the knitted fabric gains entirely unique properties, which we call the CityZenⓇ technology. Thanks to these properties the t-shirt does not show sweat, repels dirt and grime, is comfortable to wear and reduces odour compared to conventional t-shirts.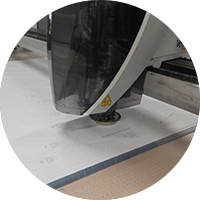 Cutting and sewing
After drying, hundreds of metres of material are gathered onto rolls and transferred for cutting. This is done by CNC machines, so-called cutters, under the watchful eye of professional operators. The cut knitted fabric is then received by the skilled hands of experienced seamstresses who sew the t-shirt. This is followed by a thorough output control of the inside and outside of the t-shirt. After packaging, the t-shirts travel to our warehouse. And then to you.